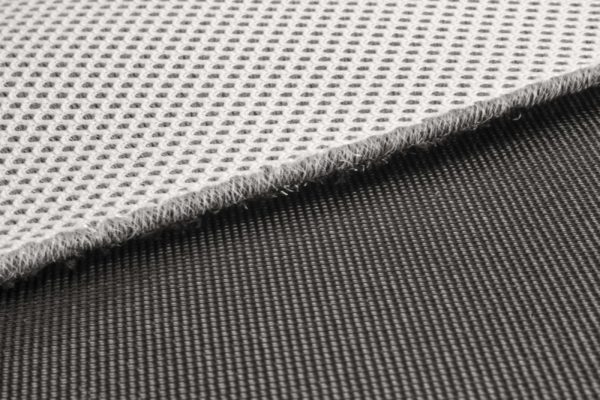 Geisa is renowned for its capacity to develop 3D fabrics adapted to its clients' requirements. We boast latest-generation Karl Mayer electronic machinery that enables us to manufacture quickly and flexibly.
Our company produces an extensive range of elastic fabrics. Our rapid, heavy-duty and cutting-edge machinery enables us to offer an excellent stock service and competitive prices. We provide an extensive range of colours and offer the possibility of producing personalised colours on request by our clients.
Geisa places its extensive production capacity at the service of its clients and also commits to maintaining constant quality in the manufacture of this type of fabrics.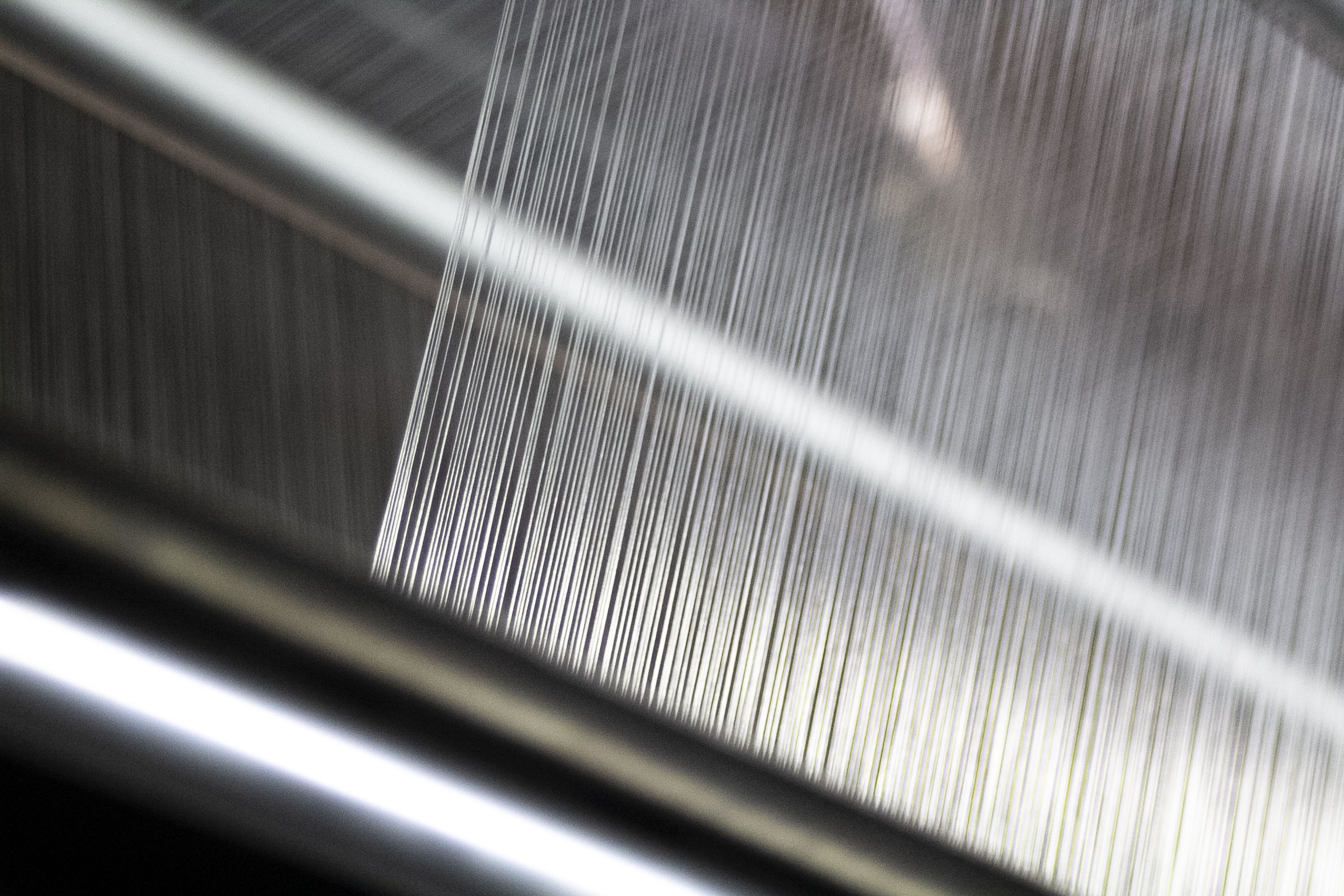 Strategic innovation
We conduct constant research and development into high technology in order to improve, adapt and customise our products. We fully realise that our industry is evolving rapidly, and that it is of paramount importance that we keep up with trends at all times and also that we pre-empt future developments.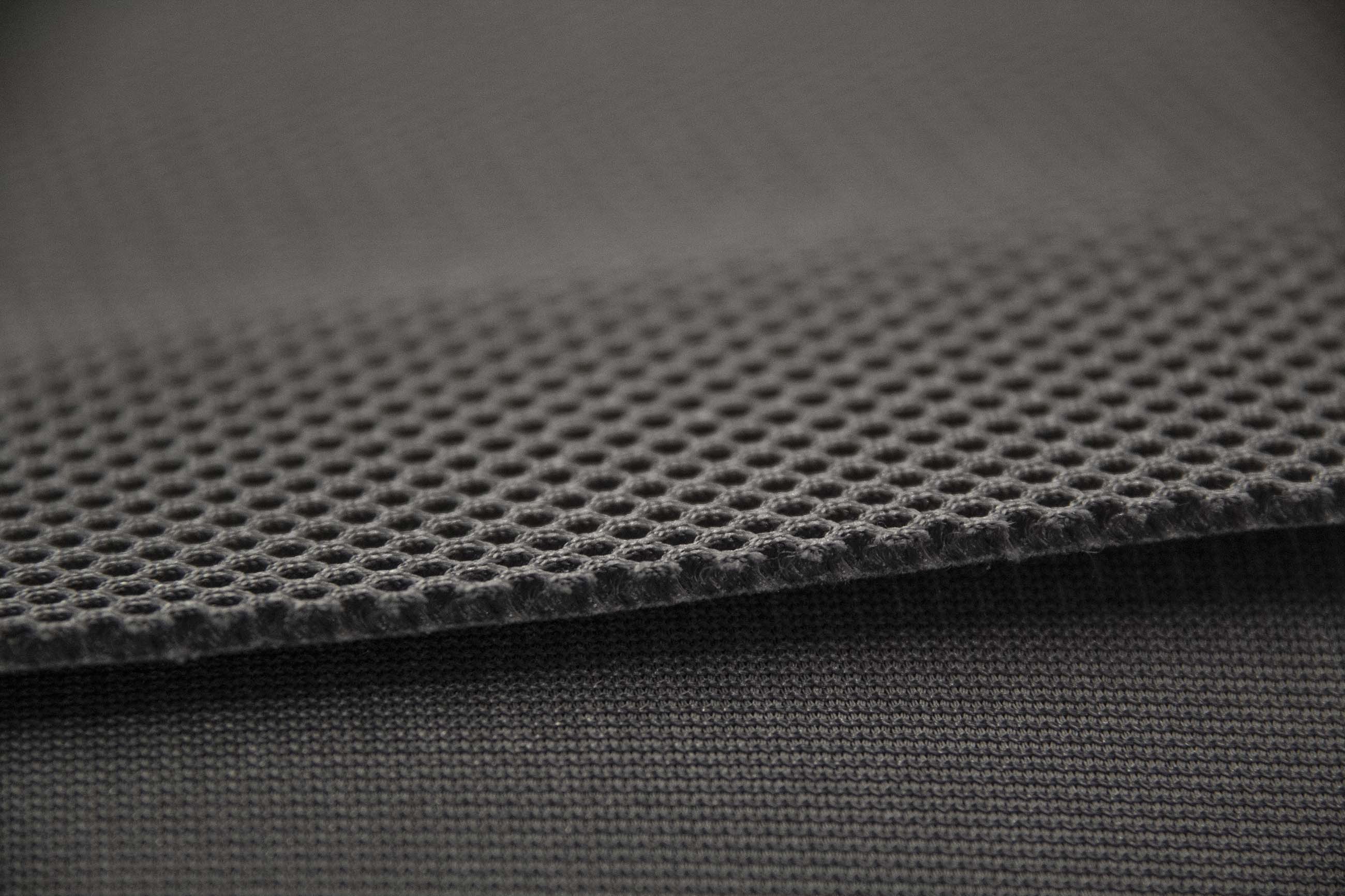 Manufactured entirely in the EU
From the procurement of raw material through to the dispatch of the finished product to the client. We take care of the entire manufacturing process at our facility in Spain to guarantee product traceability and that all products are manufactured in accordance with European regulations.
Heavily customer-oriented
We are proud that we have managed to create and maintain close collaborations with our clients based on mutual trust and transparent communication. We are committed to our clients, and this allows us to improve the products that we offer on a constant basis.
We have recently renewed the STANDARD 100 2000AN2382 and 2021OK2785 (Recycled Fabrics) certification from OEKO-TEX®.
January 2023
Techtextil, which is held in Frankfurt every two years, attracts companies from all over the world that engage in technical textiles, functional clothing and textile technologies
June 2022
In order to contribute to sustainable development and to the protection of the environment, our plant in Burgos has attained energy self-sufficiency thanks to a new photovoltaic installation.
April 2022